Our Goal is to Save You Money
For over 25 years, Realty Tax Challenge has assisted commercial property owners in New York with the reduction of their real estate taxes. Through our unmatched market knowledge and expertise, we can help reduce your property tax assessment to the lowest possible level.
We serve all of NY State, including: Nassau County, Suffolk County, Westchester County, Putnam County, and Orange County. List of tax grievance deadlines are available here.
About Realty Tax Challenge
Realty Tax Challenge (RTC) is uniquely qualified to help you get the best results. We are valuation experts with decades of New York commercial real estate experience and intimate knowledge of the local markets. This provides us with an unparalleled understanding of real property values. RTC has achieved over $100 million in real estate reductions for our clients.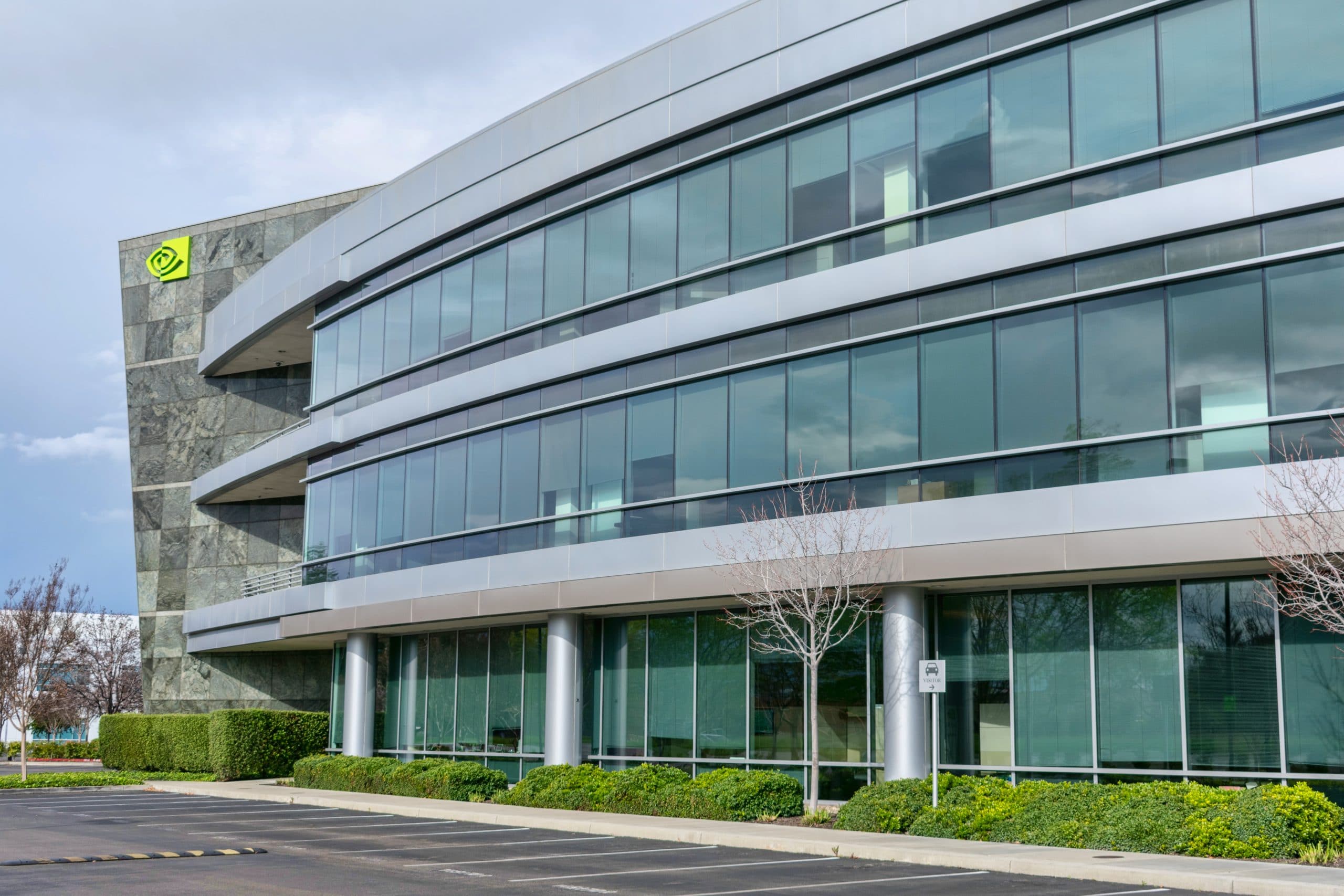 We have a long history of customer success stories successfully filing tax grievances in NY and achieving huge reductions and property tax refunds. Here are a few testimonials and examples of our successes.
We are proud members of National Property Tax Group, an alliance of highly trained property tax consultants located throughout the United States. Being part of NAPTAG allows us to provide national coverage, serving clients in all 50 states on a local, statewide, regional, and national level. Our membership is comprised of tax professionals, providing a network of regionally specialized property tax firms whose localized knowledge, expertise, resources, and relationships provide added benefits for clients. Property tax reductions are won at the local level – we partner with trusted firms, who are experts in their respective local markets. This gives us a competitive advantage as opposed to national firms who do not have the relationships with or any knowledge of local officials and local real tax assessments.
As our customers expand their operations, we can leverage our NAPTAG network to support customers with expert knowledge of local tax laws, regulations, and contacts. Realty Tax Challenge Corporation is able to serve as our customers' main point of one-stop national property tax solution and consistent communication for all of our NAPTAG ensures that all our clients receive the best possible representation by local firms for all their property tax appeals.
Speak With a Real Estate Tax assessment consultant Today.
Call us at 914-348-9473 or fill out the contact form to begin the process.
We can answer any questions you have, and get you started on the assessment process to obtain you the maximum tax incentive or relief available to you!