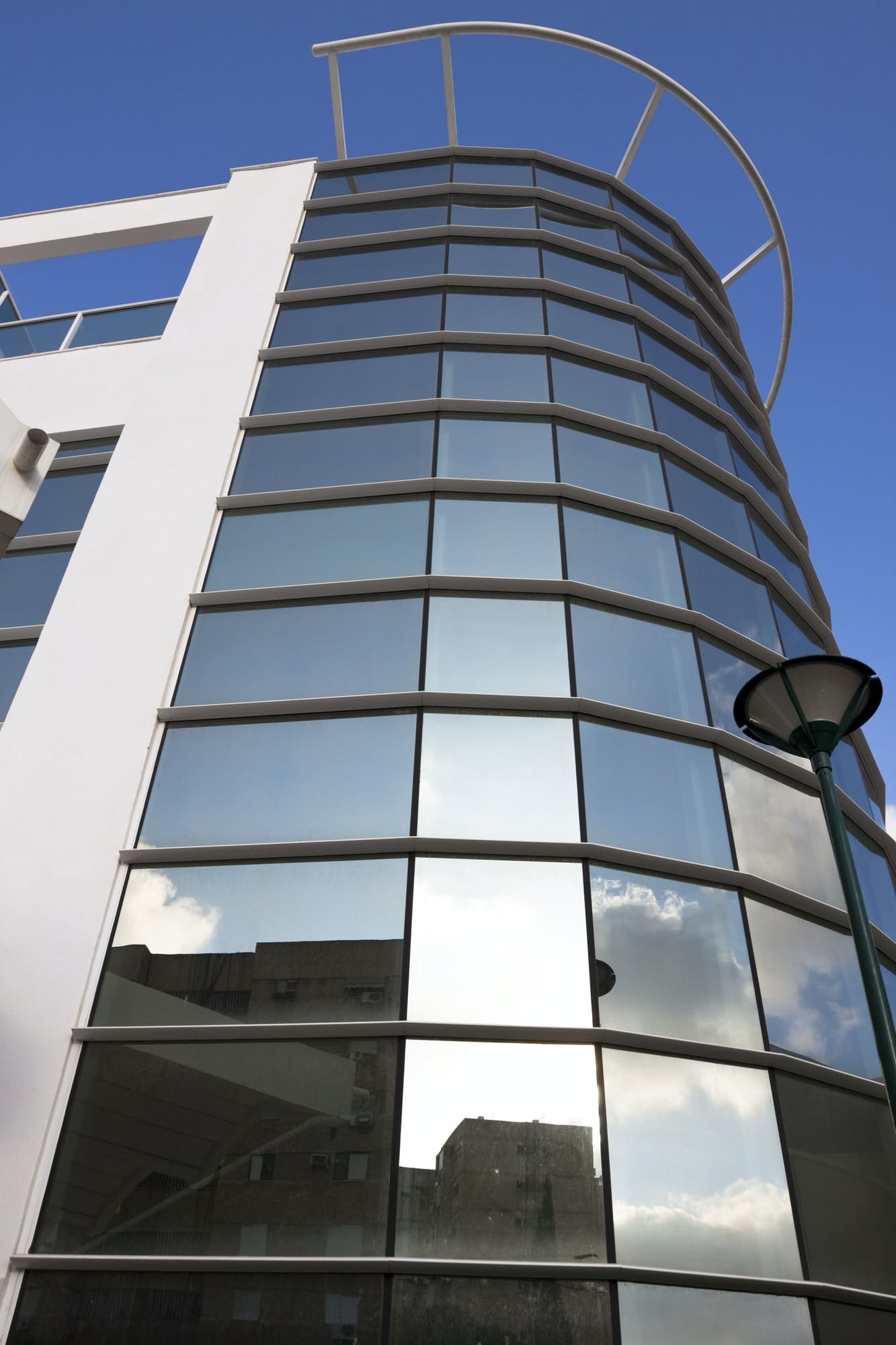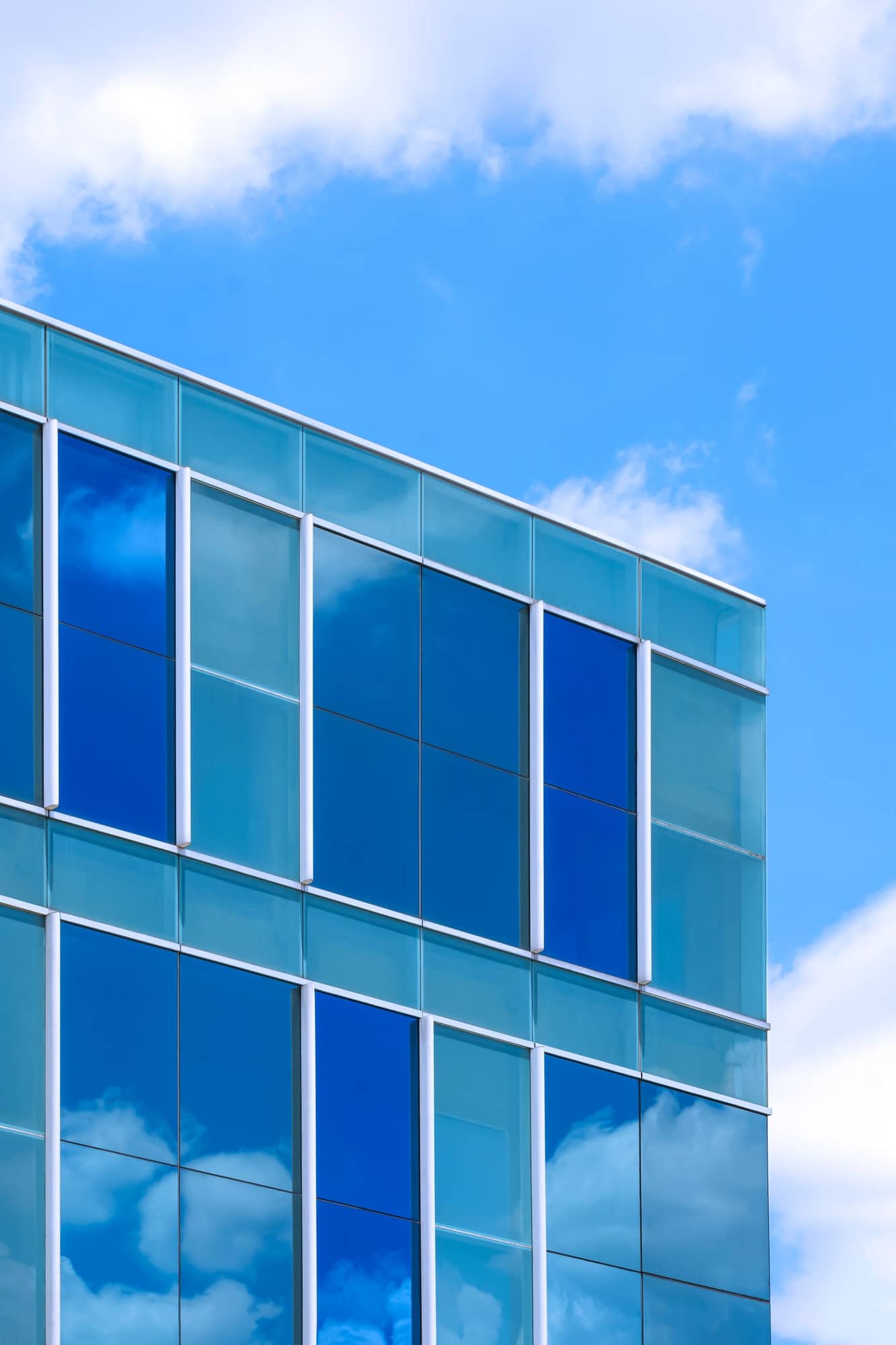 Since 1995 Realty Tax Challenge has assisted commercial property owners in New York with the reduction of their real estate taxes. We have achieved over $100 million in real estate tax savings for our clients. We represent large companies such as Newsday/Times Mirror, Pepsi, Hilton Hotels, Ford Motor; CVS, Goodyear Tire, IHOP, as well as large real estate owners including First Allied REIT and Wharton Properties. Realty Tax Challenge is the premier valuation expert in the field of real estate tax reduction. In addition, we can also help you obtain economic incentives, as well as represent you in Eminent Domain proceedings.
Our multidisciplinary, highly trained staff are the foremost valuation experts in the commercial property tax reduction industry. As property managers and real estate developers with decades of experience, we know how to successfully contest inaccurate assessments and understand that it is key to maximizing the return on your investments.
RTC maintains contact with clients throughout the property tax grievance process and beyond, to reduce over-assessment and help stay ahead of future increases in property taxes.
Speak With a Real Estate Tax assessment consultant Today.
Call us at 914-348-9473 or fill out the contact form to begin the process.
We can answer any questions you have, and get you started on the assessment process to obtain you the maximum tax incentive or relief available to you!